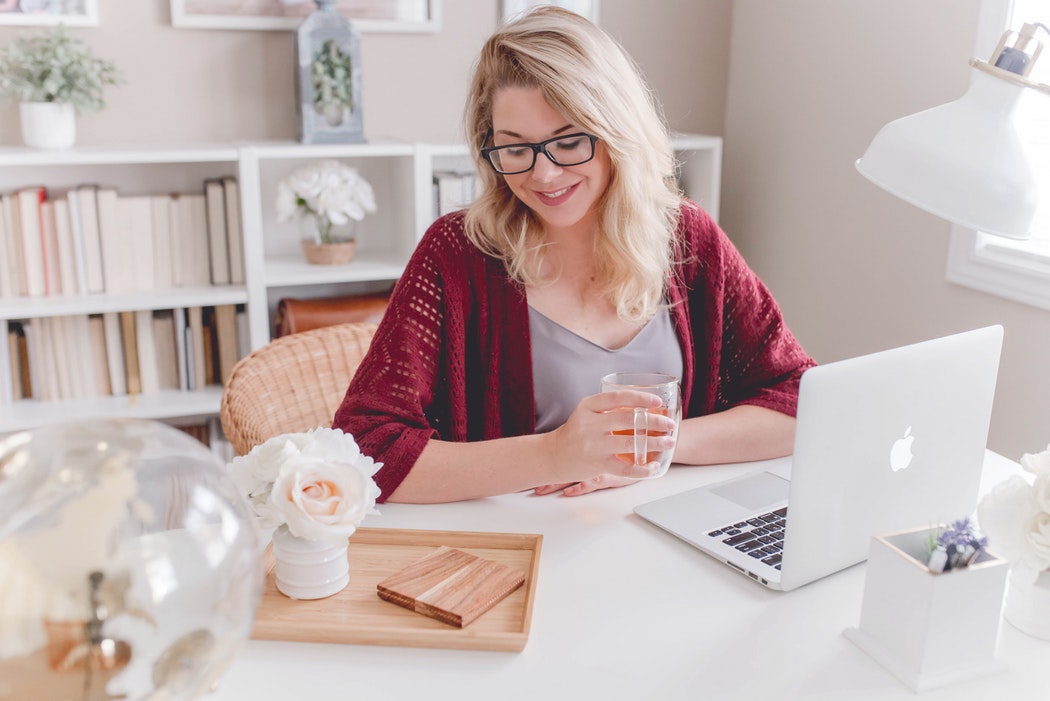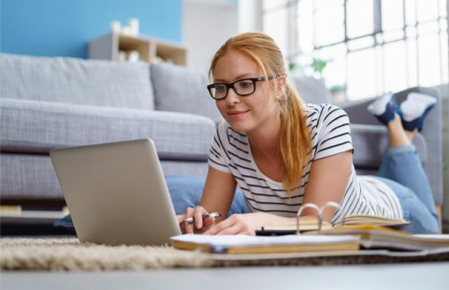 French-speaking workshop : Be happier when working from home

We are delighted to reveal another interesting choice out of the 6 interactive workshops that will be taking place during the closure event of the International Week of Happiness at Work (on September 27th in Brussels).
This Frenchspeaking workshop will be led by the people from Nest Your Desk, who would like to inspire you with insights and tips to work from home more efficiently and with more happiness.
Being able to work from home usually is an interesting opportunity that is welcomed by most employees. It can be the reason why a lot of employees would like to protect the relationship and the trust they have built with their employer by being extremely reactive to incoming messages and by remaining highly connected with coworkers. However,…
Did you know that you will only succeed in optimizing your productivity by taking into account your personal well-being, even when working from home?
Did you know that managing your well-being is a new skill that needs to be developed in this 'new way of working' era?
Working from home actually offers employees a guilt-free opportunity to make sure the conditions for well-being at work are met, as the returns are specifically aimed at working more efficiently. This workshops allows participants to discover the newest ways to connect with their tasks and the rest of the organisation as well as to better reconnect with themselves in order to find the most motivating and efficient way to work from home. Participants will receive tons of information and practical tips, so they can make a personal action plan that can bring them more happiness when working from home.
Order now your ticket now and come join us for more happiness at work inspiration