International Week of Happiness at Work
Closure event
- Friday September 27th 2019 -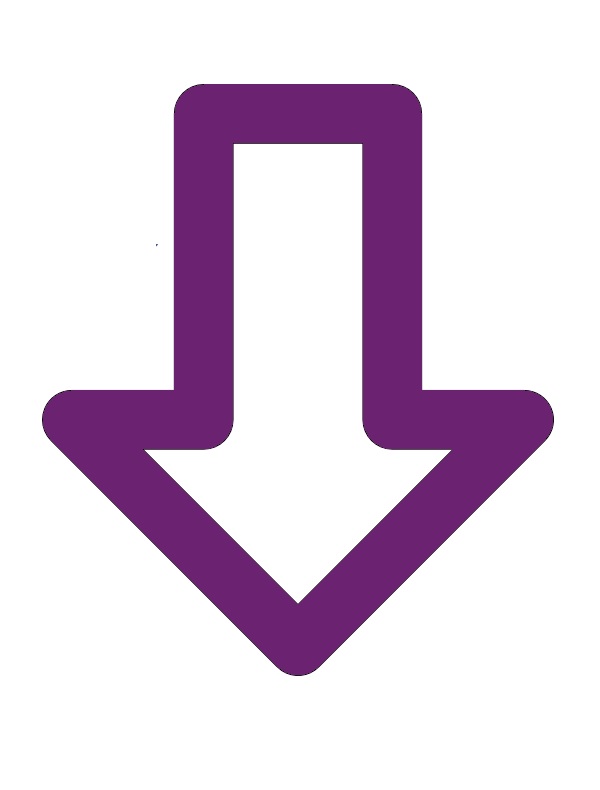 Ending the week with a bang
On Friday afternoon September 27th, we are closing the Week of Happiness at Work with an internationaal (English speaking) event to inspire guests about happiness at work.
We are still keeping some of the juicy details to ourselves, but here's what we can already share:
Programme
° Capacity of 235 guests - decide quickly if you don't want to miss it!
° A healthy lunch
° A dynamic afternoon schedule, guaranteed to put a smile on your face
° Inspiring keynote of a world renowned Belgian iconic author, who is a brilliant keynote speaker on happiness at work!
° International keynote by an acclaimed speaker and bestseller author!
° Choose from 6 workshops (language NL/FR/ENG) dealing with different happiness at work related topics
° An unforgettable closing act
° Networking reception
Order your ticket here
We will be revealing more details about the programme very soon!
Want to stay up to date and hear about the hottest news first?
For a limited time only: early bird ticket price !!!
Order now and get a 25% discount on your ticket.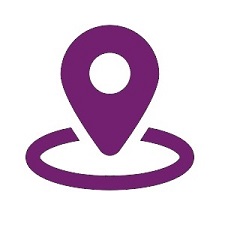 Location
ULB – Franklin Rooseveltlaan 42 (R42 Green Building) – 1050 Brussels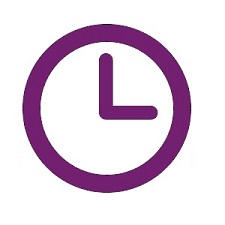 Timing
Welcome and healthy lunch as of 12h00
Kick-off at 13h00 – Close at 17h00
Networking reception until 18h00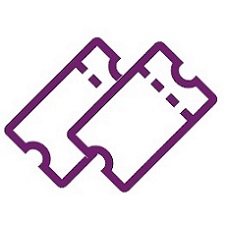 Tickets
129,99€ (excl. VAT) per person
Price including good vibes and smile guarantee
Every participant will receive a goodie bag filled with gifts to boost your (work) happiness
The programme of this international closure event is mainly English speaking. There are two timeslots where attendees have a choice between 3 workshops, each being offered in either Dutch, French or English. Ticketholders will receive a message a few weeks beforehand through which you will be able to register to your workshop of choice.
12:00 - 13:00
Arrival and healthy lunch
14:00 - 14:40
3 Simultaneous Workshops (Choose between Dutch - French - English)
Workshop 1 (Dutch): Happy Meetings - Tryangle
15:00 - 15:40
3 Simultaneous Workshops (Choose between Dutch - French - English)
15:45 - 16:05
Happiness at work in action
16:40 - 16:50
Surprise act
16:50 - 17:00
Wrap up & Close
17:00 - 18:00
Networking Reception