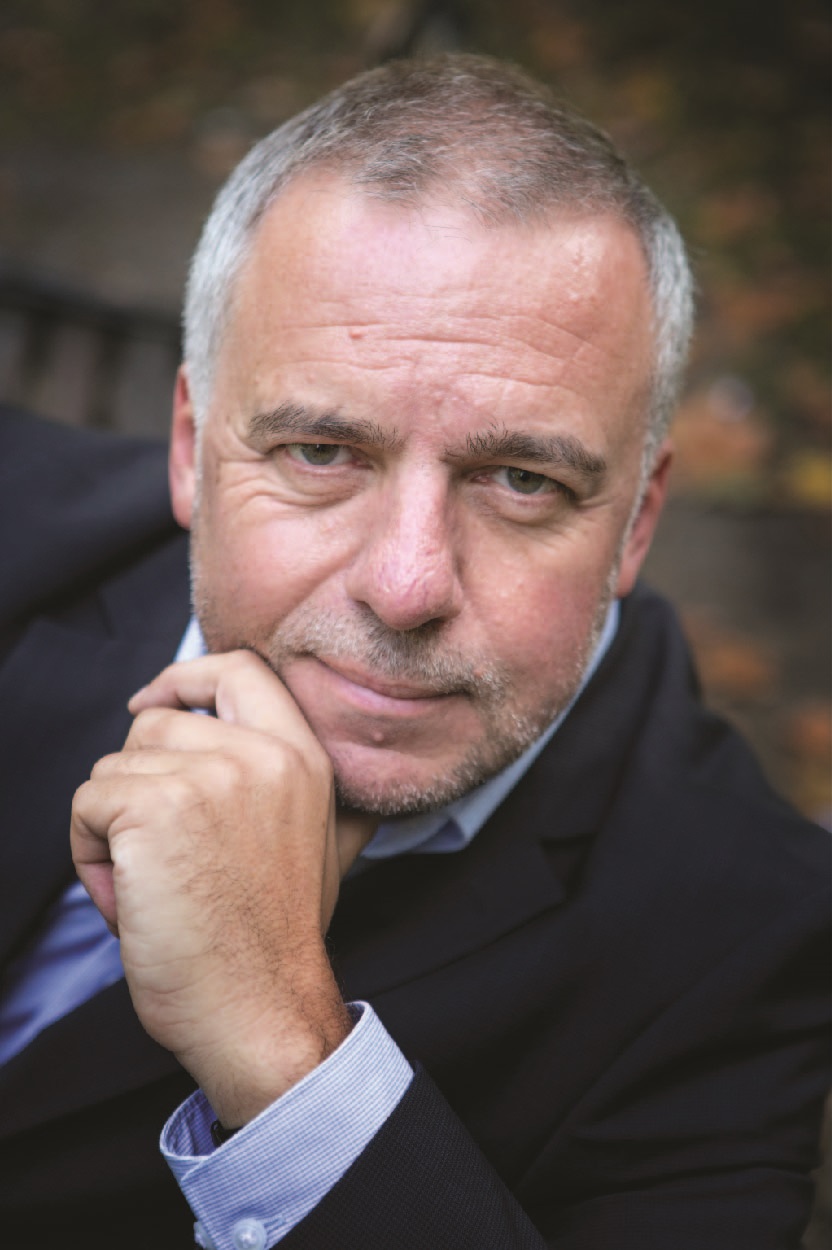 Revealing our first keynote speaker: Leo Bormans
Leo Bormans is a man with an incredible international reputation and he is larger than life. He is inspiring, talented and incredibly renowned. Leo Bormans has a masters degree in languages and philosophy (Leuven University) and is a Distinguished Lecturer in Happiness Research at the Erasmus University in Rotterdam (the Netherlands).
As the author of worldwide bestsellers such as 'The World Book of Happiness', 'The World Book of Hope' and 'The World book of Love', he is internationally celebrated. With a brand new initiative, called 'Team Happiness', he has set up a dynamic coaching approach to inspire organisations and teams to come together in a warm and positive collaboration.
Furthermore, he is known as a passionate keynote speaker on topics such as happiness and optimism. In the past few years, he has been traveling the world and has performed hundreds of times for a total of 100.000 enthusiastic participants. In the Netherlands, King Willem-Alexander has already taken place on the front row twice and Kofi Annan has written an introduction for the "World Book of Hope". In 2019, Leo Bormans is on an international tour with "Happiness 2.0".  Everyone who has ever had the privilege of attending one of his presentations, can only confirm that his words leave no one untouched.
Tryangle couldn't be more proud to announce that this happiness icon will be present at the closing event of the International Week of Happiness on september 27th, ànd that he will be presenting a keynote on Happiness at Work.
Come and join the Closure Event on September 27th