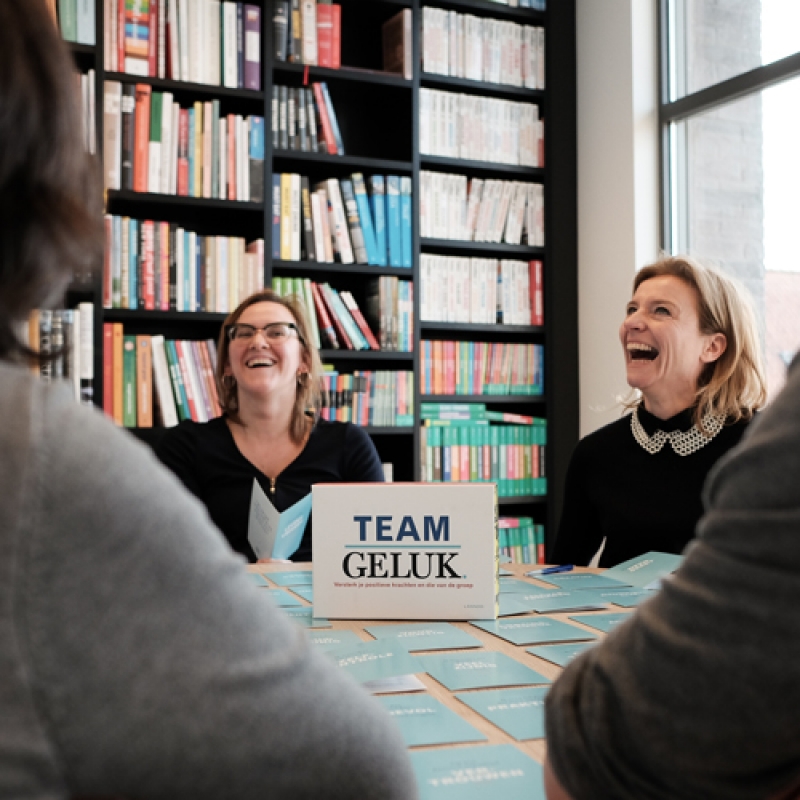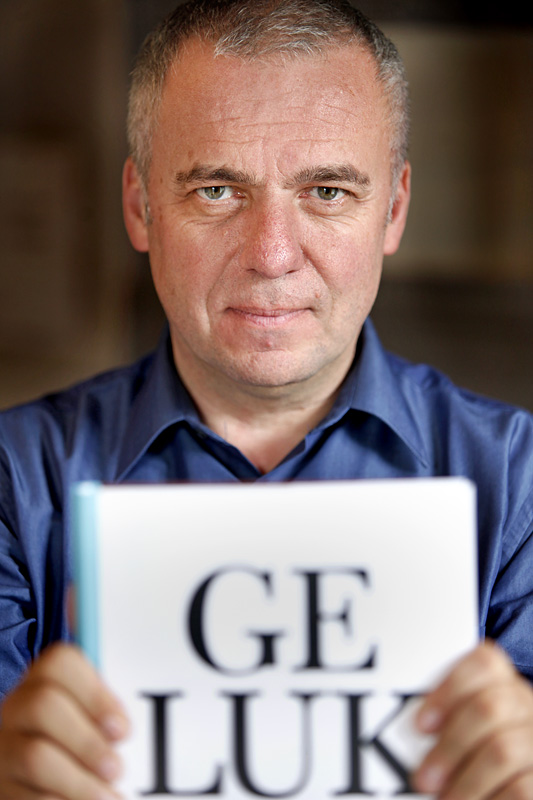 Dutch-speaking workshop with Leo Bormans : Get introduced to TEAM HAPPINESS
How can you make a team happy? Leo Bormans has developed a special new tool, specifically for this purpose: TEAM GELUK (translated: TEAM HAPPINESS). It is a simple game based on scientific insights and years of experience dealing with teams.
The goal of the game is to recognise, identify and strengthen all positive powers that are at play in a group of people who are working together. Its methodology is based on taking ownership and the power of positive gossip. This way, 1 + 1 equals 3. This team game with inspiring insights and simple challenges, will enhance the team spirit and boost the positive empowerment of the team and its members.
Leo Bormans has over 40 years of experience in leading and supporting all kinds of teams.  Based on scientific happiness research, he discovered a mechanism that is automatically being applied in succesful teams, and he has translated these insights in a tool that can be easily applied and leads to fast results.
During the closure event of our international Week of Happiness at Work, taking place in Brussels on September 27th, we offer you a truly unique opportunity! One of the interactive workshops – taking place in Dutch – allows participants to experience this new tool in a original way. None other than happiness ambassador Leo Bormans himself will lead a workshop to introduce his team game and demonstrate the impact.
Don't hesitate and order your ticket now.
Make sure you can join the workshop
and book your ticket now